Introduction
Apriori brings the extraordinary to the everyday; a meeting point between form and function, where something looks, feels and performs at the highest aesthetic standards. This is a world where objects of necessity become objects of desire; where exceptional style is the only style.

Our exquisitely crafted dental accessories represent a seamless meeting of design and purpose. Fine ceramic, carbon fibre, and silver and gold details are brought together in a timeless silhouette that is as beautiful to look at as it is effective to use.
Craftsmanship
We take our time when it comes to designing and creating our exceptional products, using only the finest materials and techniques.

Taking our inspiration from the jewellry industry for our ceramic range of products, and the high-tech world of Italian automotives for our carbon fibre model, you can be assured of excellence and craftsmanship in everything we produce.

Each toothbrush takes weeks to create, resulting in a product that not only looks luxurious, but performs to the highest standard. All our ceramic components are manufactured in the Netherlands, and our carbon fibre is sourced in Italy. Apriori products are exclusively assembled by hand in the U.K.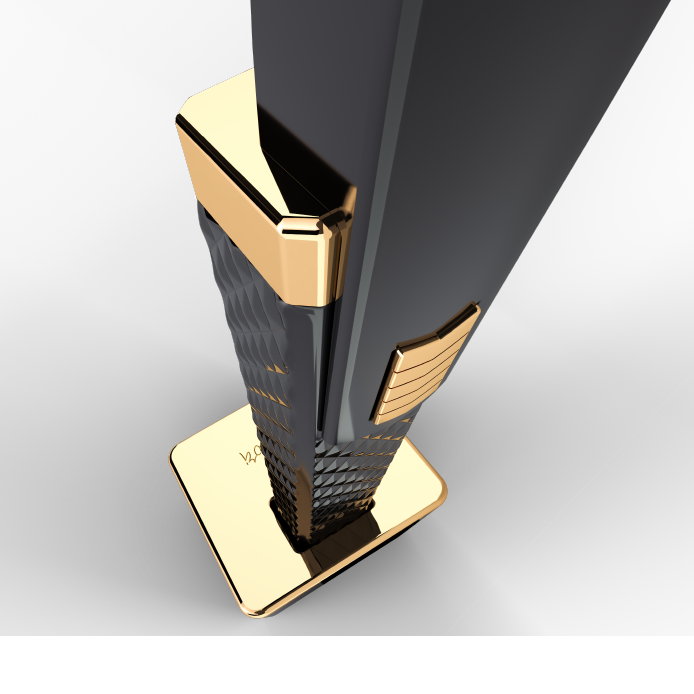 Ceramic editions
When it comes to materials, ceramic is perfect fit for this luxurious dental care line. Our ceramic products have an organic, unique appearance, and a solidity that lends the design a satisfying weight, whilst maintaining its delicate appearance.

With its high-gloss finish and true white colour, Apriori has pushed manufacturing beyond its normal limits into a new, innovative space where form and function exceed expectations, opening up an infinite range of possibilities.

Classic and elegant, our ceramic Apriori products embody timeless sophistication and refinement.

DISCOVER MORE

Carbon fibre edition
Our ultramodern design uses materials exclusively made in Italy, taking inspiration from the automotive and sports industries.

For a sleeker, sportier model look no further than our carbon fibre edition. Light-weight and stylish, this product fuses modernity, panache and high function in one simple, yet refined, product.

DISCOVER MORE